Make a Difference through Education
At NEI, we wholeheartedly embrace the transformative potential of education. Our unwavering mission is to make high-quality education accessible to those in need, with a vision of enriching their educational journey to equip students for a brighter tomorrow. Our past achievements have been remarkable, and with your invaluable support, we can amplify our impact even further.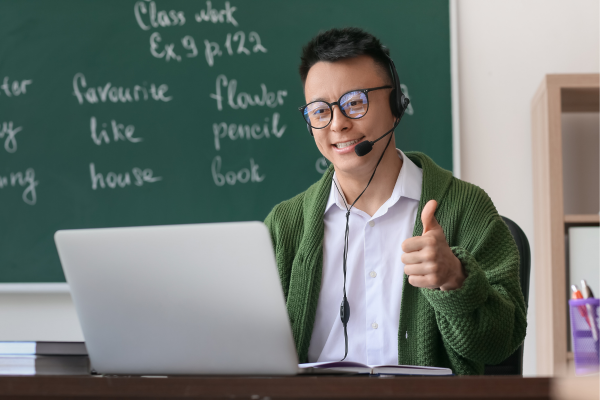 Quality education for all, empowering youth and citizens, promoting well-being, sustainability, and free education for the underprivileged.
Our Vision and Mission
Fostering a society where quality education is universal, empowering youth and citizens as catalysts for positive transformation, championing welfare, sustainability, and placing a laser focus on providing free education to the underprivileged.
NEI Empowering Marginalized Communities for a Brighter, Inclusive, and Prosperous Tomorrow
OUR TARGET LEARNERS
We aim to create an innovative educational platform that offers high-quality learning and counseling without discrimination, catering to all youth, with a particular emphasis on minority youth, to support them in achieving their life goals.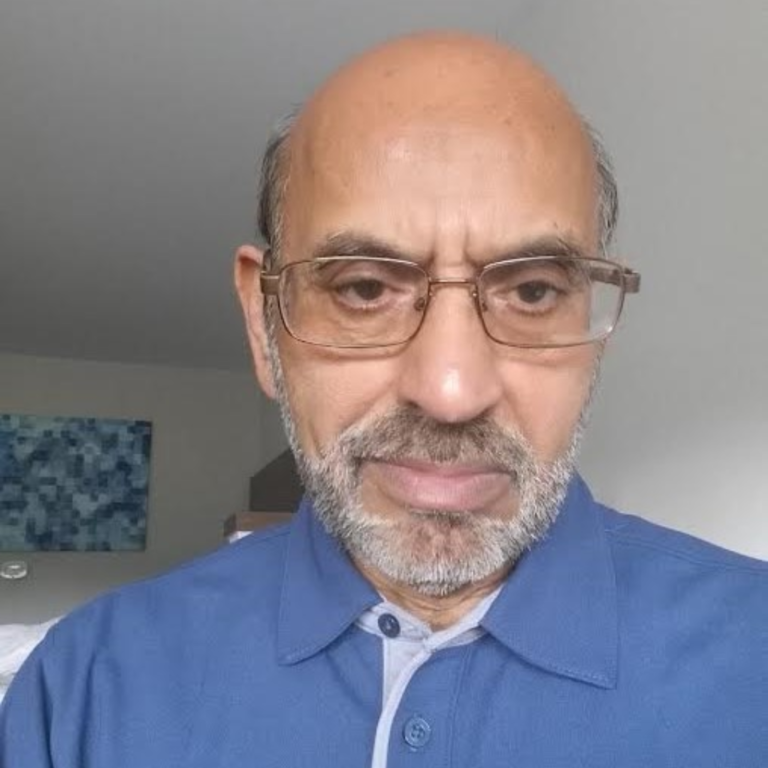 A distinguished medical career began at the prestigious All India Institute of Medical Sciences (AIIMS) in New Delhi, followed by a notable internship at a Yale University-affiliated program in the United States. Recognized for expertise, Mr. Ali was selected for a residency at the Albert Einstein College of Medicine.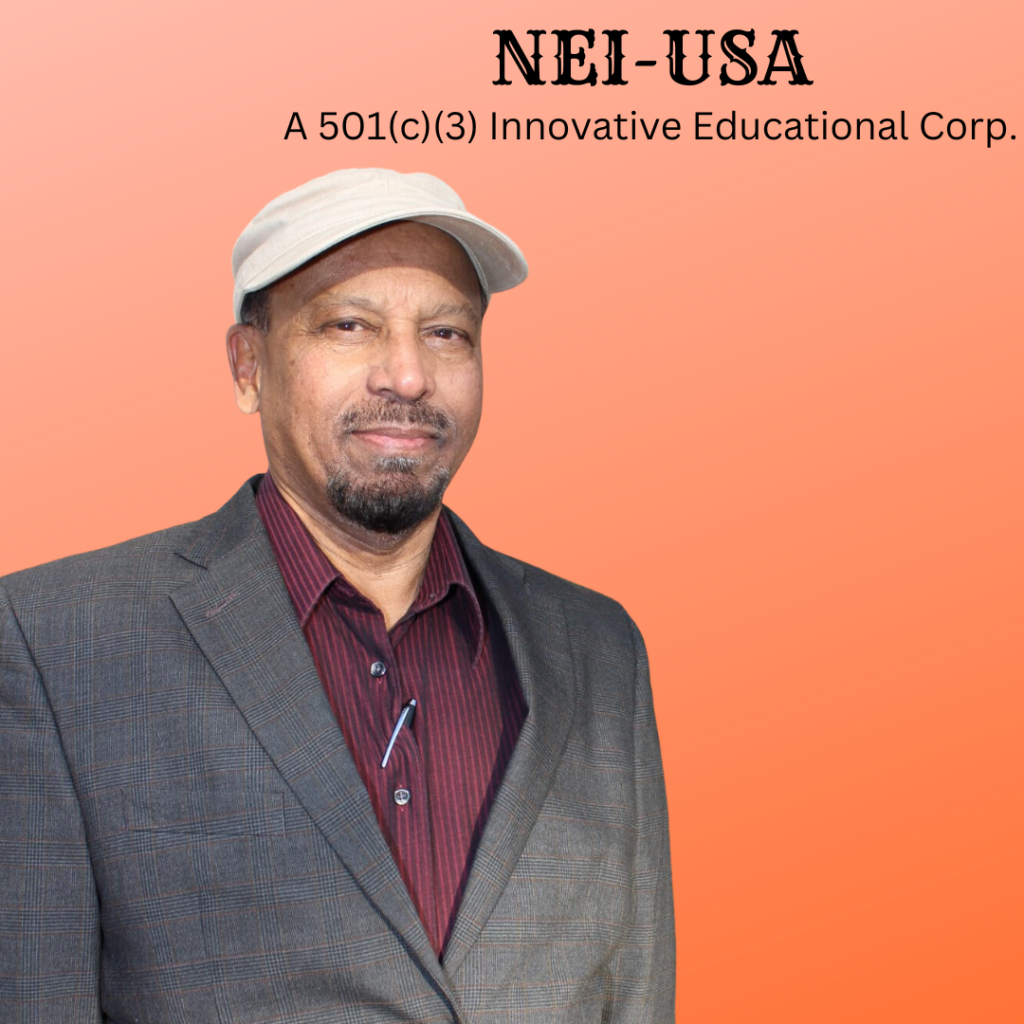 Highly motivated and dynamic Educator, Entrepreneur and Community activist interested in bringing Quality Education to the underprivileged youth that is Innovative, Transformational and Equitable.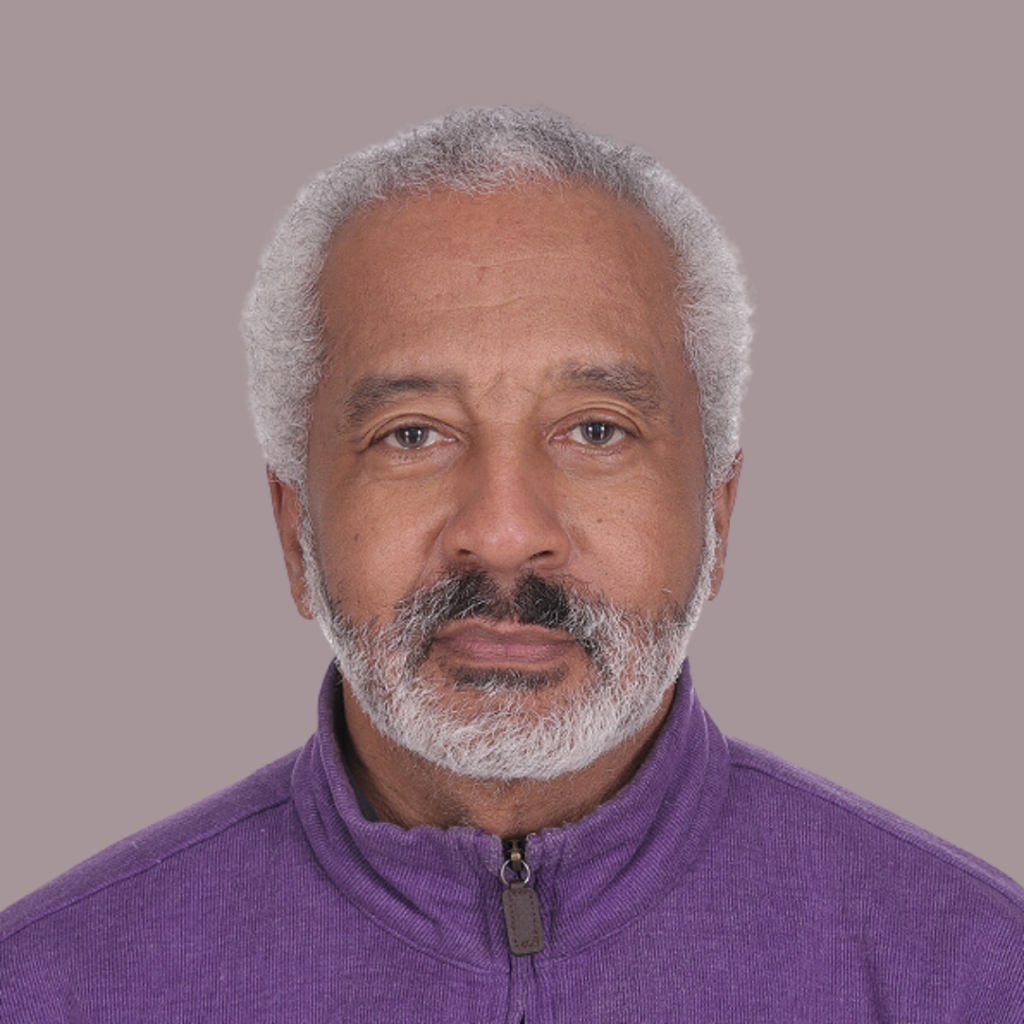 A remarkable figure whose career spans activism, education, and communication. With over fifty years devoted to the African Liberation struggle, Mr. Mchawi has emerged as a champion for change.
FROM OUR BLOG
LATEST NEWS